Little Coco is looking for a home. She is about 3 months old and cute as cute can be. She is Luxembourg, come meet her and fall in love!
For more information, please contact GIVE US A VOICE at +352 691 140 001.
Pour des informations en français, appelez s'il vous plaît le +352 691 140 001.
Für Informationen auf Deutsch, rufen Sie uns bitte an unter der Nummer +352 691 140 001.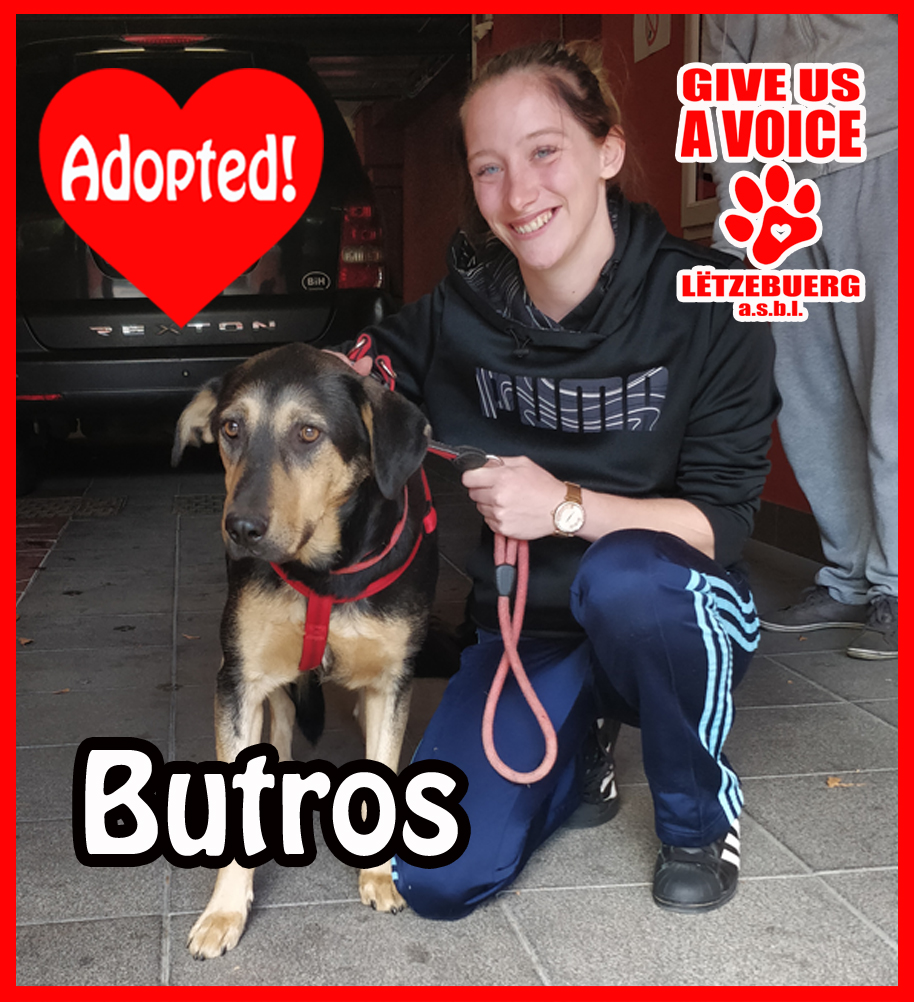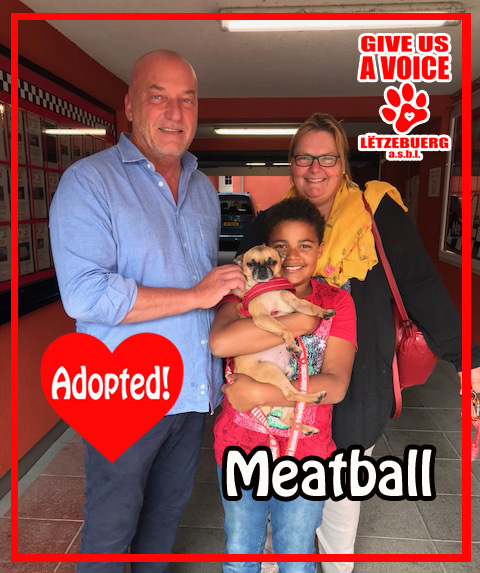 DONATE
GIVE US A VOICE goes to the Chambre des Deputes to fight to change the law so that animals are treated as living beings and not objects

Regardez la vidéo de notre pétition 354 à la Chambre des Députés.
Watch GIVE US A VOICE argue for petition 354 in the Chambre des Députés in action!